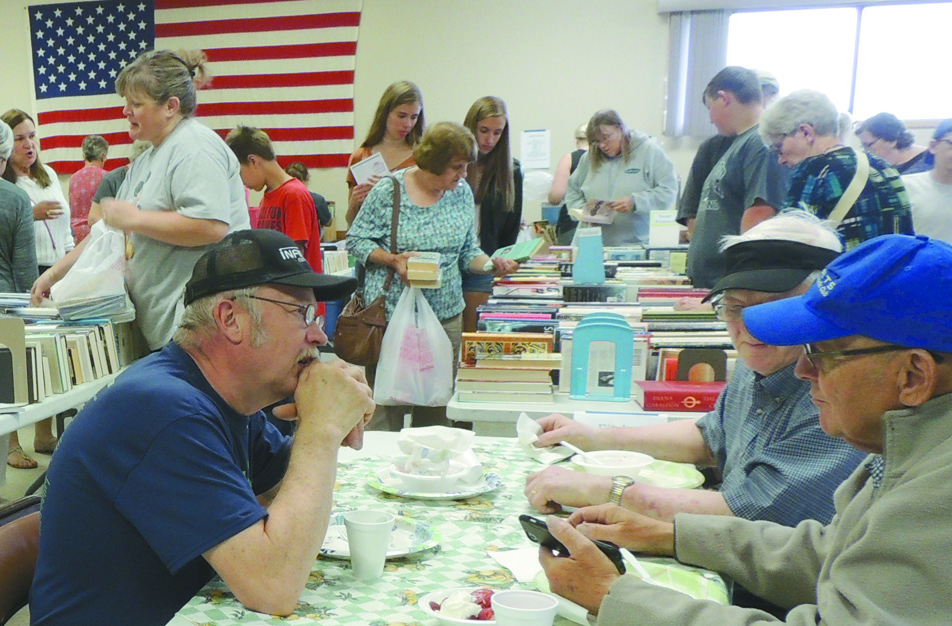 Good Neighbor Days
Information updated November 2020.
A group of dedicated volunteers works hard to ensure that Howard Lake's Good Neighbor Days festival is full of fun for all ages. The family event takes place annually in June.
The Good Neighbor Days committee made the difficult decision to cancel the event in 2020 due to the COVID-19 pandemic.
"Putting the health and safety of our community first is of the utmost importance," the group noted on its website. "We look forward to an even stronger Good Neighbor Days in 2021. We encourage you to get involved to help make it happen."
In 2019, Thursday events kicked off with a Queen's Tea Party at the Good Samaritan Society, ice cream treats served at Citizen's Alliance Bank, and a kick-off picnic dinner with a wine and beer-tasting event. The special event also included karaoke, kids games, a Howard Lake royalty presentation, and prize drawings.
Friday's events included live music by the Whitesidewalls, fireworks, sno-cones, bounce houses, food, beverages, the kiddie parade, kids' craft station, and PeeWee Reese and Orphans baseball games at local ball fields.
Saturday events included the annual fishing contest at Lions Park, a craft/vendor fair and kids carnival at the MAWSECO building, farmers market, car and motorcycle show, the annual One-Block Run, volleyball tournament, a Friends of the Library book sale, a BBQ contest, bingo, bean bag tournament, turtle races, a HL Fire Department pork chop dinner, more live music, and the annual Good Neighbor Days Award presentation.
Sunday is all about the Grande Day Parade, kids' pedal tractor pull, silent auction, live music, and the queen coronation, the festivities conclude with the Good Neighbor Days button raffle drawings.