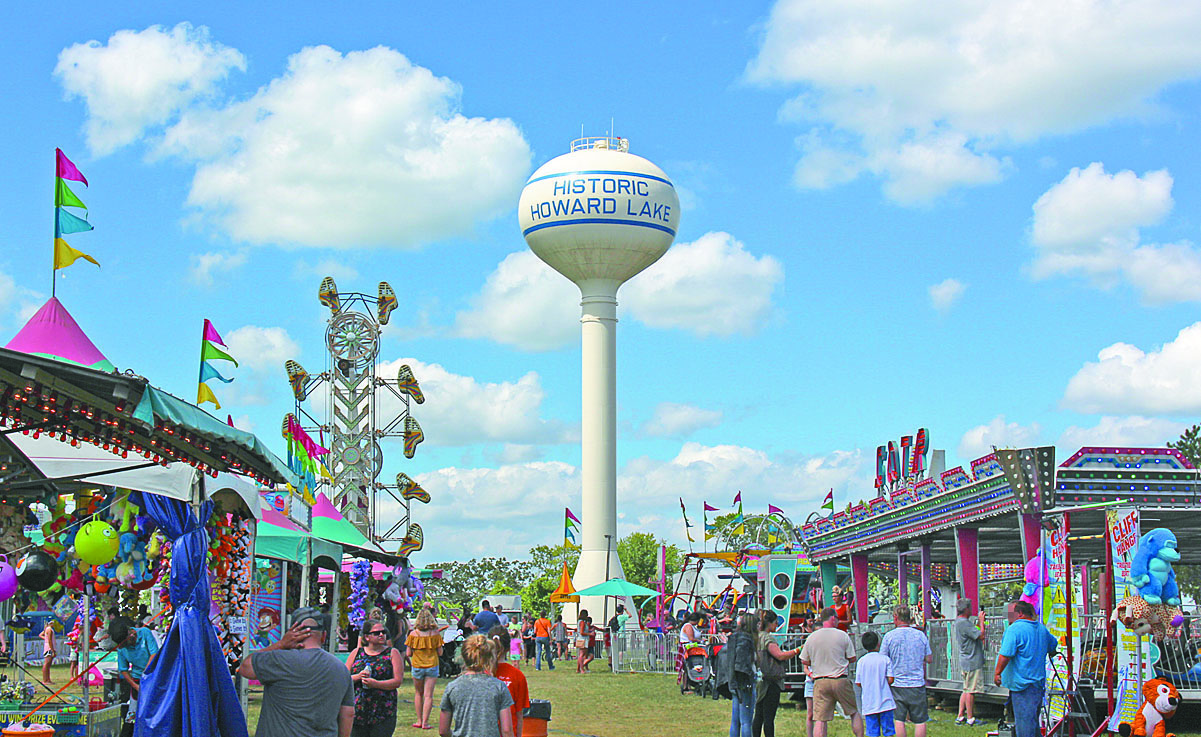 Wright County Fair
Information updated November 2020.
Located at the fairgrounds on Wright County Road 6 (north of Highway 12) in Howard Lake, the Wright County Fair is a summer tradition that draws a big crowd.
The 2020 Fair was to be the 150th Wright County Fair. The board had planned a celebration that would add many events and attractions to the fair schedule.
However, due to the COVID-19 pandemic, the fair board considered all options and determined that opening the fair under the prevailing conditions would not live up to the standards it envisioned for the Wright County Fair, especially for the planned 150th fair celebration.
The fair board made a difficult decision in the best interest of safety and enjoyment of the attendees, employees, exhibitors, vendors, and volunteers, as well as the financial well-being of the fair to avoid risks, fines, and penalties to the fair and possibly Wright County taxpayers. The 150th Wright County Fair for 2020 was postponed until Wednesday through Sunday, July 21-25, 2021.
"The board is undertaking many improvement projects this summer and making plans to come back stronger and better in 2021, and looks forward to welcoming everyone back to celebrate the 150th Wright County Fair," the board noted on the fair's website.