Howard Lake glowed at sunset one recent summer evening. Photo by Jean Johnson
Area Lakes
Information updated October 2021
Fabulous fishing abounds on Howard Lake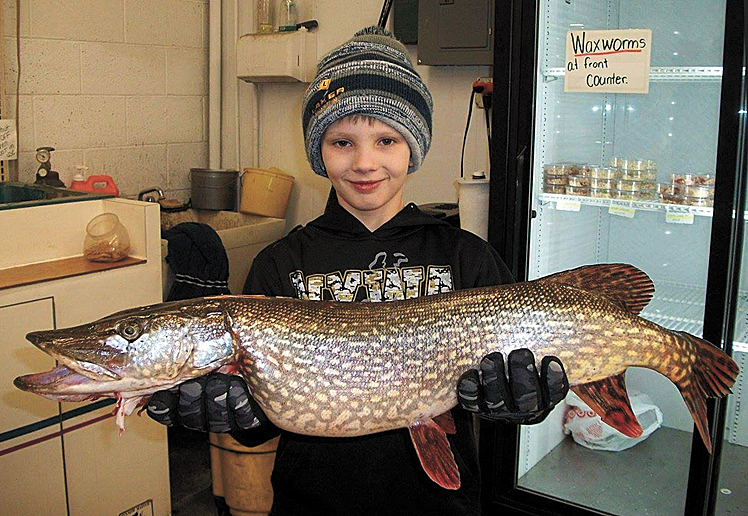 The Howard Lake area has a multitude of good fishing lakes, with Howard Lake, located north of Highway 12; Dutch Lake, Lake Mary, Lake Ann, Lake Emma, and Round Lake, located southeast of Howard Lake; and Smith Lake, located east of Howard Lake.
"The fishing is excellent here," Joe's Sport Shop owner Joe Drusch said. "We really have great lakes for it."
Local fisherfolk find fish of all varieties in Howard Lake, including northern, crappie, bass, walleye, and perch. Area lakes are treated for invasive species, such as Eurasian millfoil, annually.
Multiple fishing contests take place each year, including the Howard Lake Fishing Derby in January, the Dutch Lake Fishing Contest in February, and the Good Neighbor Days Fishing contest in June.
The Howard Lake Sportsmen's Club has been active in the area for more than five decades, protecting and maintaining the natural resources in the area. Meetings take place at the Howard Lake American Legion – dates and times are announced in the Herald Journal.
The club's 80 members sponsor Ducks Unlimited and Pheasants Forever, and donate to the NRA and the Deer Hunters Association. The club donates to the Cub Scouts to clean the lakeshore, and members take care of the carp trap on the south side of Howard Lake, and the boat landing on the north end.
The Howard Lake Watershed Alliance group is also active, and works to protect, maintain and enhance the waters of, and surrounding watershed for Howard Lake. Volunteers are always welcome. Those wishing to volunteer may contact Carl Forst at 320-543-3736 for information.